The Best Pest Control in Hertfordshire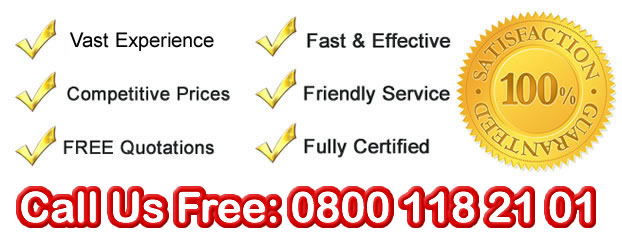 We cover all aspects of Pest Control but ultimately try to implement permanent control solutions rather than a 'quick fix'. This is where the 'educational' aspect of our business comes in. After all, why treat the symptoms when you can affect a cure?
Safe, Effective and Fast…  No ordinary Pest Control Service!
The majority of Pests can have a serious effect on our lives and sometimes on our livelihood.  That's why we take our work seriously.
Part of our job is to discuss the Pest or Vermin problem with you, find out why and how it has occured.  What we can do to resolve it, and bring it under control but more importantly give reassurance and peace of mind. Our overall aim is to be helpfull, sympathetic and engaging.

Our Policy
We are a professional company offering permanent solutions wherever possible to most pest related issues. All of our treatments are both Risk and COSSH assessed to provide the safest means of control…and we guarantee what we do!  If you are searching for phrases like: 'a quick spray',  'just bait up' or similar then I suggest you look elsewhere. . . We will not compromise our reputation!
Why not call our FREE helpline for free pest control?